Just because the weather turns warm and sunny, it doesn't mean life as usual suddenly stops. Our clients have been hard at work all summer, and so have we. The Bralin Technology Solutions team has been in the office, handling service calls, getting new client projects off the ground, and offering the same high level of responsive and professional support our clients have come to expect from us.
But that certainly doesn't mean we didn't take a little time to enjoy the summer. It's vacation season, and our team took full advantage in order to head out, catch up, and relax these past few months. Here are some of the fun and exciting things our staff has done over the course of summer 2017: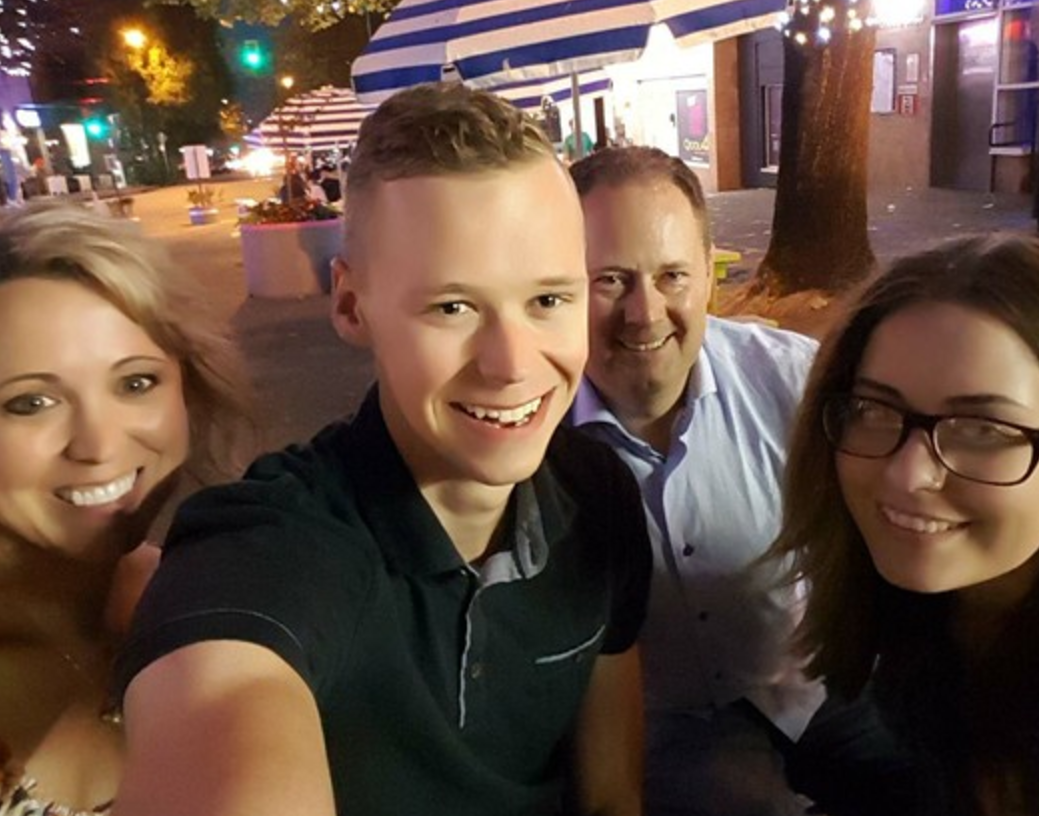 Paul and his family were able to get together for a family vacation for the first time in few years – a special treat since they now all live in different areas.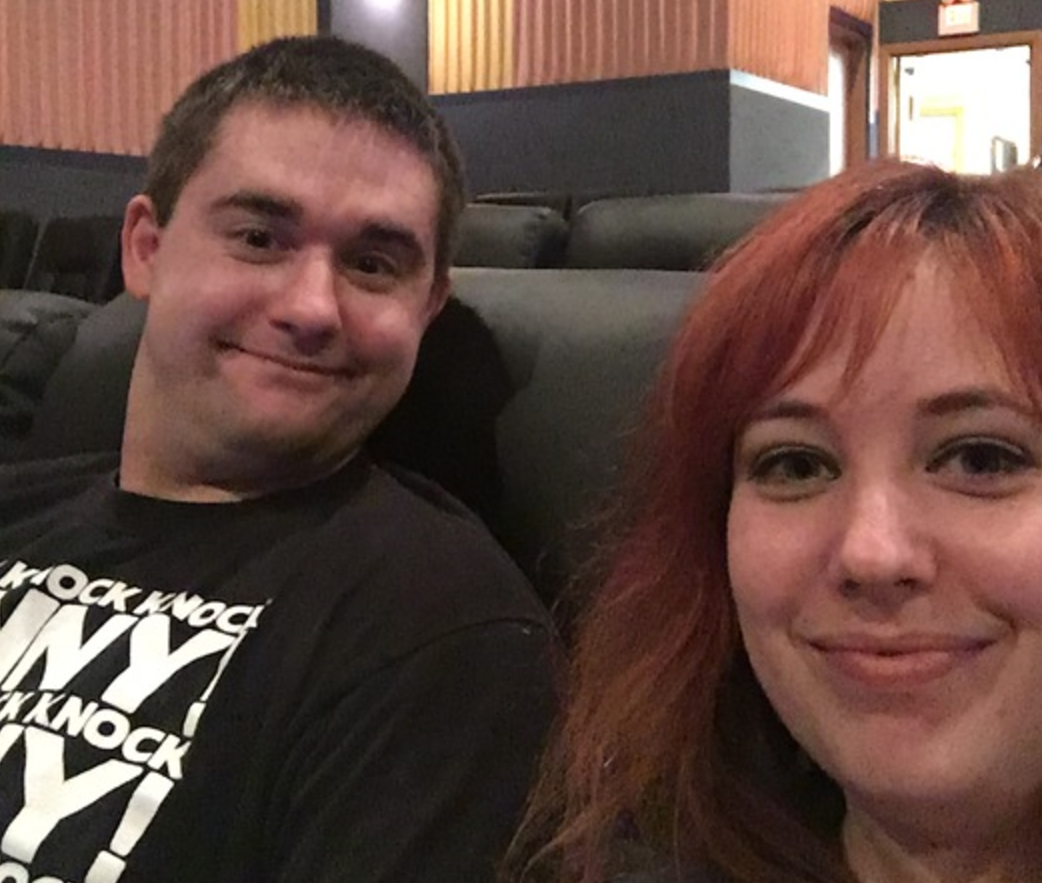 Andrew and Chantale were excited to check out the new theatre in North Battleford!
Brad and Linda hitched up their beautiful trailer and enjoyed a summer road trip.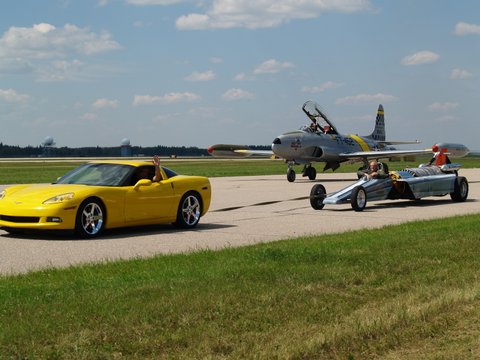 Bill had the chance to take in the thrilling Cold Lake air show.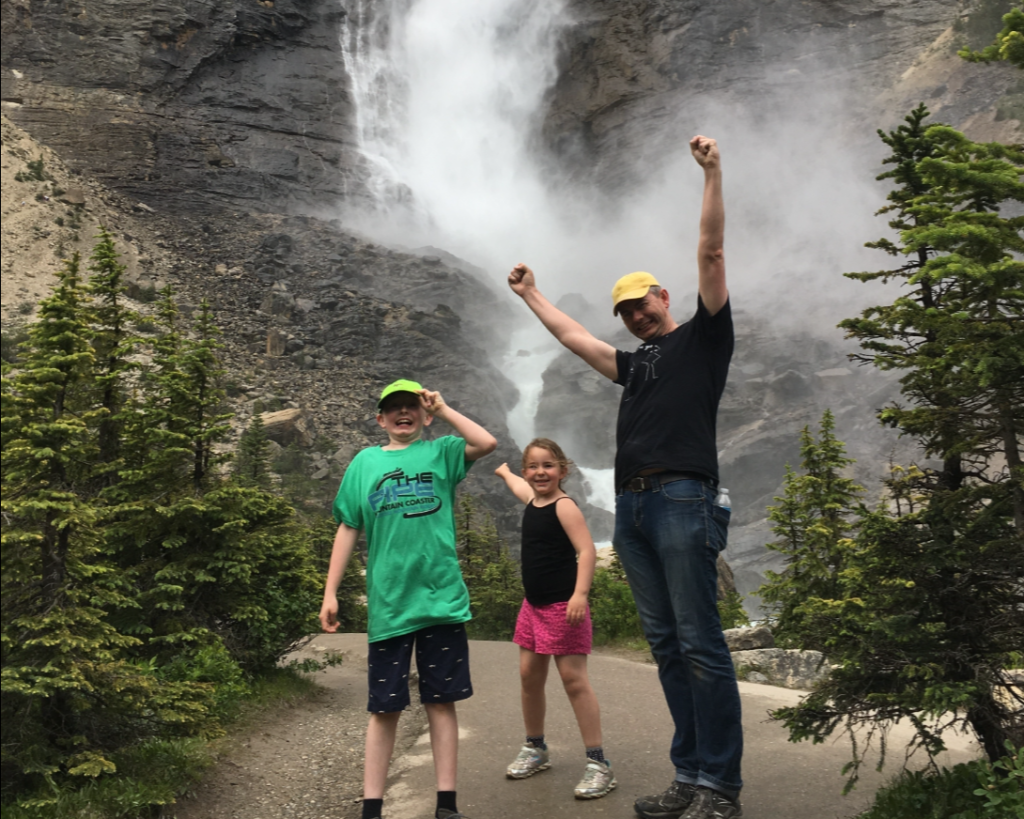 And last but not least, the Reynoldsons' enjoyed a great family camping trip.
We hope your summer has been as wonderful as ours!
Want to learn more about the IT support solutions we offer? Get in touch with Bralin Technology Solutions at info@bralin.com or (306) 445-4881 or (306) 825-3881 today. We're the IT professionals businesses in North Battleford & Lloydminster trust.