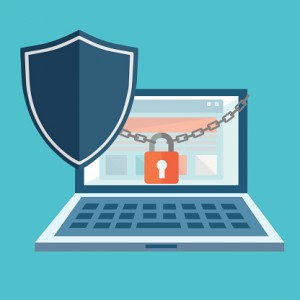 Ransomware is coming full force, and it has no plans of slowing down. Your business and consumers can be infiltrated by these cybercriminals, hacking your networks, and then making you pay for it.
A grand number of websites using the WordPress content management system are being viciously attacked, silently redirecting visitors to a series of malicious sites. You need to stay protected, even the most reputable and trusted sites are falling victim.
It's time to do some serious upgrading if you are using out-of-date versions of the following:
Adobe Flash Player
Adobe Reader
Microsoft Silverlight
Internet Explorer
These software programs are the most vulnerable to the Teslacrypt ransomware package infections. It is not yet known how exactly these cybercriminals are infiltrating victim's systems, it could be due to administrators failing to tightly secure login credentials, which allows them to change the site content, a plugin the site uses or operating systems the site is running on.
It is of the utmost importance you go that extra mile when it comes to your data's security, cutting corners just won't work:
Install security updates as soon as they become available.
Always, always, always, backup your data. Onsite and offsite.
Regularly test your restore functions.
Lock down servers with a complicated password and two-factor authentication.
Keep your software and operating systems updated.
Be on guard for signs of your operating systems being targeted.
Perform effective security awareness training for all staff and employees, ensuring they are aware of each threat as it rises and how to prevent infiltration.
Although it can be difficult and next to impossible to completely avoid ransomware attacks, it's important you are prepared. Our comprehensive security solutions, as well as our business continuity planning, can be the difference between saving your business and losing next to everything.
Cybercriminals are relentless and ever-evolving; you need vigorous means of protection, and you must always have your guard up.
Are you ready to protect against ransomware? Bralin Technology Solutions is your trusted team of technology experts. We handle all of your information technology at a flat-rate monthly fee. Book a consultation now. You can contact us at (306) 445-4881 or (306) 825-3881 or email us at info@bralin.com to speak with one of our IT specialists.