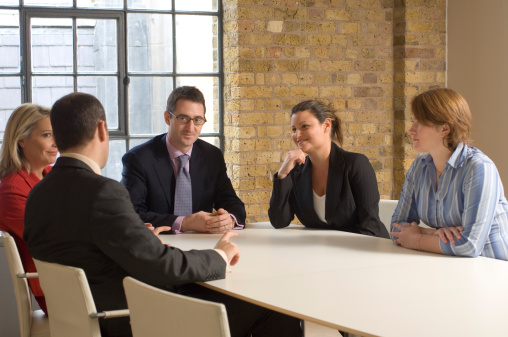 Creating a table in Microsoft Word wasn't always intuitive and efficient. However, in the latest version of Microsoft Word, creating a table is easier than ever. Microsoft now provides different methods for creating tables, and they're all easily customizable and flexible. Here is a list of three of the many different methods:
Graphic Grid
First open a blank new document, and position the cursor where you want the table to be in the document. Under the Insert tab, click the Table button. The Insert Table dialog box will open. Now, click New and simply move the cursor down to set the size of the table you desire.
Insert Table
the dialog box opens, click New on the left side, and from the drop-down menu, select Insert Table. In the next box that opens, enter the number of columns and rows you want in this table. You can also select the AutoFit option, which will produce very narrow columns that expand as you add info.
Draw Table
For this method, start a new document and then navigate to Insert > Table again. Select Draw in the right corner of the dialog box. The cursor will now turn into a pencil. Simply click and drag on the document where you want your table to be. Once the box is created, you can draw more boxes inside to create rows and columns. Word straightens any crooked lines. This method is great as it allows creativity and great user functionality.
Play around with the options in Microsoft Word to find even more ways to customize and create tables for all your projects. The Table Styles widget is a great way to ensure you aren't creating mediocre tables. It offers many different styles and color combinations in the table. Experiment and find what speaks to you!
For more information on Microsoft Word table functionality, feel free to contact our team. You can reach us by phone or send us an email. We are here to ensure your needs are met, and that you're getting the most out of all your needed tools and services.