If you're a Mac user and have benefited from avoiding the ransomware that has been hitting Window's users for the past 10-15 years, you're out of luck. It's finally happened. A new ransomware dubbed KeRanger has struck Mac users through a transmission app and has completely bypassed Apple's Gatekeeper protection.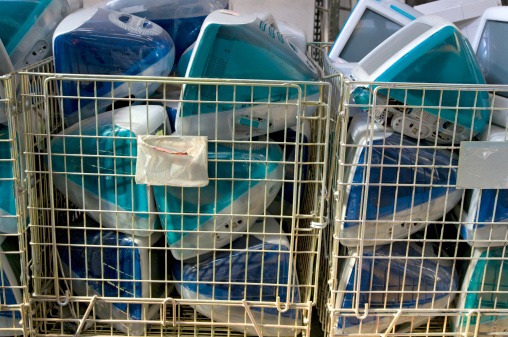 The ransomware was able to bypass the security since it has been signed with a valid Mac app development certificate. It snuck through into the transmission app, a BitTorrent client, and has infected users by encrypting their documents and files and asking for a hefty ransom.
What can you expect to pay if you're hit?
A ransom of 1 bitcoin, which translates to around $400 USD, is required to be sent too the attacker if you want your files and documents restored. Not all cybercriminals behind ransomware stay true to their word though – you may end up paying a hefty sum just to have your data deleted anyways.
When can you expect a fix to the transmission app?
Apple has since revoked the abused certificate of the rogue version of transmission, and the creators of the app itself have sent instructions for users to upgrade the new 2.92 version that has a tool to remove the infection. If your Mac hasn't already had its documents and files targeted, the new upgrade will detect and remove the ransomware.
Bralin Technology Solutions works hard to keep your business safe. Prevent a disaster from occurring with comprehensive security measures to keep you protected against ransomware – you'll never regret that you did.
You can fill out the form, contact (306) 445-4881 or (306) 825-3881 or send us an email at info@bralin.com to speak with one of our IT professionals immediately.