As fall speeds in, we are keeping things warm at Bralin with a galactic contest for our support technicians. The technicians who make clients the happiest will win out of this world prizes. All our clients can help our four technicians score points in the contest. How? Each time a ticket is completed you will receive the following survey: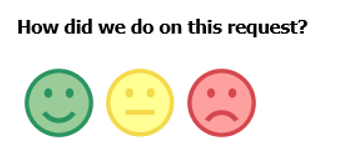 Each green smile face received earns the technician a point. The contest will run from September 1 to November 30, 2018. The tech with the most green smile faces at the end of September and October will win prizes, and the one with the most for the three months will win the Grand Prize – a cool hot Star Wars Speeder Bike Drone!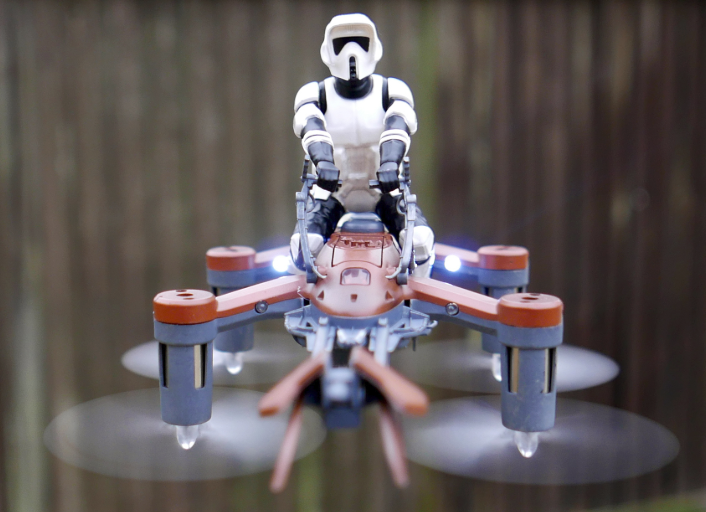 Our four competing technicians Jedi are: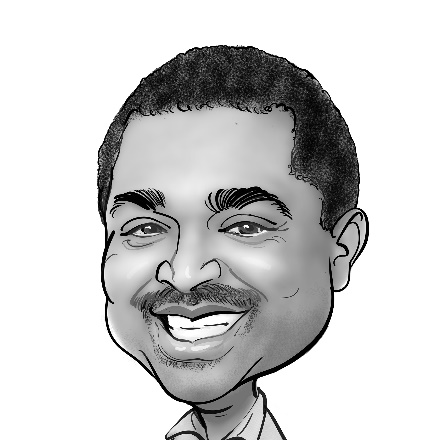 Master Mason Harris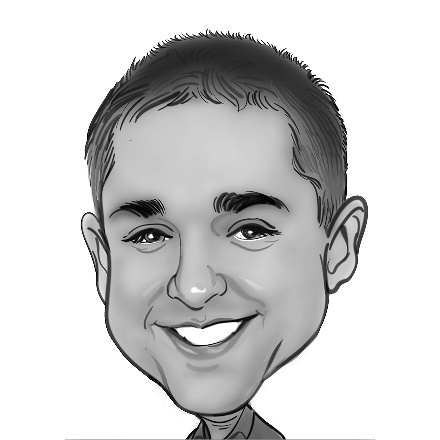 Master Andrew Sutherland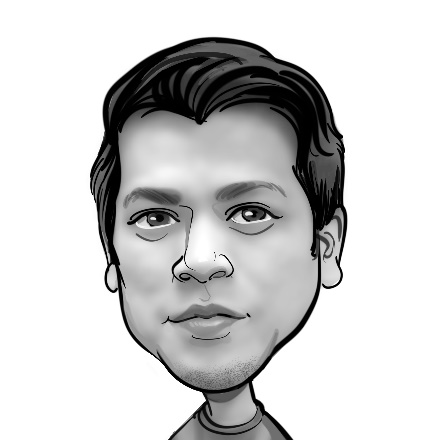 Knight Ronald Doneza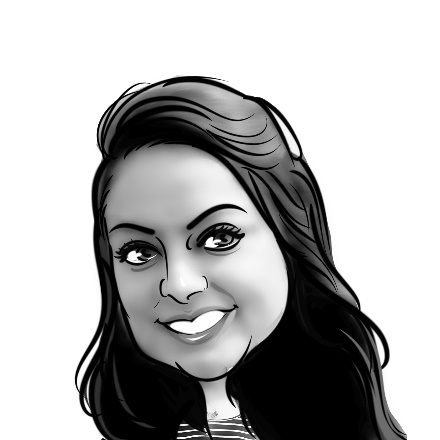 Knight Rabia Tinna
If you're happy and satisfied with the service you receive, (or if for some reason you are not satisfied) please take the time to complete the smileback survey, and be the Force with your favourite technicians as they compete in this friendly competition. Enjoy the fall season!