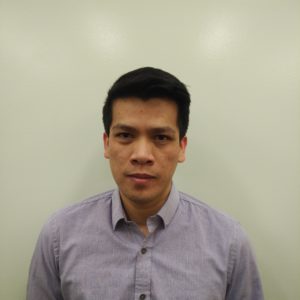 Bralin Technology Solutions is thrilled to welcome Ronald Doneza to the team. Ronald is joining us as a Help Desk Technician, based in our North Battleford Office.
We couldn't be happier to welcome him aboard. Ronald brings a wealth of education and experience to our company, with a Bachelor of Science in Computer Engineering and certifications in I.T. Network Administration and CompTIA A+, and a background that includes time spent working with Schneider Electric (the maker of APC battery backup and surge protector equipment), Hewlett Packard, and Dell Support.
It's always exciting to add a new member to our fantastic team, and we're confident that Ronald is a perfect addition. We're very much looking forward to working with Ronald, and know that our valued clients will be in very capable hands.
Welcome aboard Ronald!