Microsoft is Now Offering a Trade-In Program on Older Surface Tablet Models!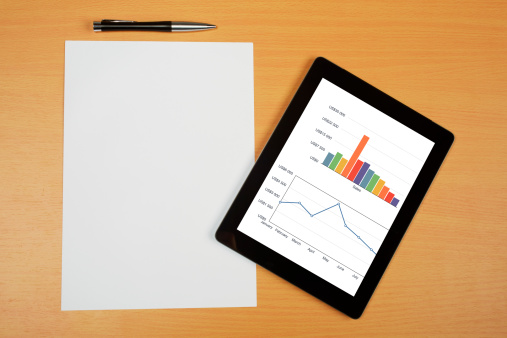 If your older Surface device is ready for an upgrade but your bank account is not, you may be in luck. That is because Microsoft is offering a trade-up program that allows people to trade in their older model Surface devices in exchange for the latest model at a reduced price.
Whether you are looking to trade in your original Surface RT or Surface Pro 2, Microsoft is more than willing to make you an acceptable offer. Although you should act quickly, as this trade-in offer is only available for a limited time. How will it work you ask?
Microsoft has a site that will calculate an offer for your trade-in towards the upgrade, tell them what model device you wish to trade-in, and in seconds you will receive an offer. Currently, Microsoft is only offering reduced pricing off of your upgrade in exchange for trade-ins, not money. However, hey, a low-cost upgrade certainly isn't a bad deal.
Are you asking yourself, what kind of exchange can you expect on upgrading your Surface tablet? Not to worry, we have the answers for you. Microsoft is willing to offer up to $150 in trade-in value based on accessories and working condition. By determining what model Surface tablet you have, will determine the amount of trade-in eligibility you will receive.
Get a maximum of $100 trade-in value on a Surface RT (released in 2012).
Get a maximum of $150 trade-in value on a Surface Pro 2 (released in 2013).
Are you ready to upgrade your Surface tablet? We can help. We'll not only ensure the upgrade from one device to the other goes off without a hitch but that the transfer of your important documents and files does too. Isn't it about time you had an IT partner then that cares about your IT needs? You found us!
Contact Bralin Technology Solutions at (306) 445-4881 or (306) 825-3881 or send an email to info@bralin.com to find out more about this exciting new offer!