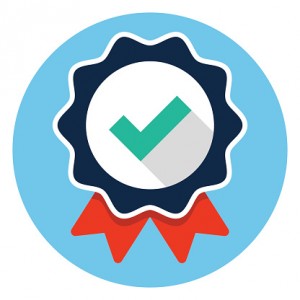 The team at Bralin is always working hard to move your businesses forward, helping you go further, and getting the results you need faster.
In order to do this, our team of technicians is dedicated to honing their skills and striving to stay up to date with the most recent business network technologies. In an industry that is always changing and evolving, it is important to never stop learning.
Recently, several members of our team have achieved new certifications to enhance their expertise. Please take a moment to congratulate them with us on their latest accomplishments.
Marson has earned the WatchGuard Fireware Essentials certification.
Andrew completed the Continuum Certified IT Expert program.
Mahidhar has earned the VMware VSTP certification.
Bralin Technology Solutions is always working to further our education and expertise so we can provide you the best possible level of service. To hear more about the certifications and qualifications of our team contact us at (306) 445-4881 or (306) 825-3881 or info@bralin.com.