Facebook Was Breached
Were You Or A Facebook Friend Affected?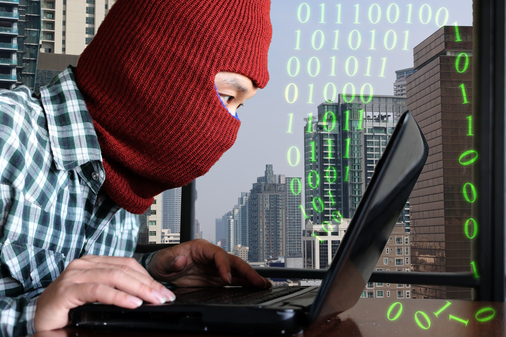 Facebook has confirmed that more than 50 million user accounts have been breached. They made the announcement today, Friday, September 28th.  However, their engineering team discovered the security breach back on Tuesday, September 25th, 2018. They tell us that the vulnerability has been fixed and the breach was reported to the appropriate authorities.
How Did This Happen?
Hackers stole users' access tokens through Facebook's "view as." This is a feature that lets you view what your profile looks like to other Facebook users. The flaw in this feature allowed hackers to take over 50 million user accounts.
If you're like me, you may have received notices from some of your Facebook friends this week that someone took control of their accounts.  Perhaps they were affected by this breach.
What Are Access Tokens?
These are the digital keys that keep us logged in so we don't need to re-enter our password every time we use Facebook. With this information, hackers can take over our account.
Here's how Facebook explains what happened:
"Attackers exploited a vulnerability in Facebook's code that impacted 'View As,' a feature that lets people see what their own profile looks like to someone else. This allowed them to steal Facebook access tokens which they could then use to take over people's accounts."
What Now?
Facebook reset the tokens of all those affected. They also logged off 40 million additional users as a precaution. If you are one of these people, you'll need to log back in the next time you use Facebook.
According to Facebook, their investigators are in the early stages of their investigation. They are temporarily turning off the "View As" feature while they conduct a thorough security review
What Should You Do?
If you have trouble logging back into Facebook, or you forgot your password, visit Facebook's Help Center.
If you're like me, you take extra precautions when you hear about breaches like this.  If you want, you can visit the "Security and Login" section in Facebook settings. It lists the places where you're logged into Facebook with a one-click option. If you choose, you can log out of them all.