Automated role management tools can support account management, password management, compliance and identity management all in one user-friendly solution.
Business role management involves the creation and maintenance of definitions to manage user permissions related to internal software applications and other resources. Secure, effective role management is part of the framework of every successful enterprise. Role management automation can streamline the process exponentially.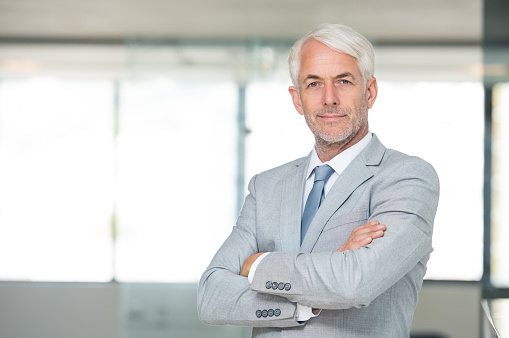 Assigning roles allows businesses to have the flexibility to add or remove users as well as change parameters and permissions. Ideally, this can be accomplished quickly and easily, without the need to address the whole infrastructure of the business.
Key Role Management Components
There are many facets to effective role management, and it can be time-consuming and tedious if attempted manually. Effective role management involves the following key steps:
1. The Definition of Roles. All roles must be clearly and thoroughly defined.
2. Staying Current. Roles and personnel should regularly be reviewed so that definitions and parameters can be modified as required by changing business conditions.
3. Make Use of Resources. Tools that assist with in-depth reporting and general auditing can help in actually evaluating roles, permissions, and personnel so that the best decisions can be made.
4. A Focus on Security. All actions taken related to roles and identity management should have business security as a primary consideration.
5. Regular Updates. Practical tools and processes should be in place to facilitate the evaluation of current conditions. This will assist in updating role parameters so that new ones can be developed and maintained to fit the current business climate.
6. Retiring Outdated Roles. In addition to creating new ones, old or irrelevant roles should be assessed and withdrawn as needed.
Since role management is such an essential service, it's important to find efficient ways to address it. One of the most effective is via automated role management tools. Automated identity management tools can be indispensable in simplifying this process and saving your company money, resources and time – things that all businesses could use more of.
Benefits of Automated Role Management Tools
Automating your role management system brings the following key advantages:
Customized Parameters. Assessment of users is based upon attributes you define.
Increased Accuracy. Automated tools can report errors or inconsistencies and in some cases auto-correct them. Roles are automatically kept compliant and relevant.
User-Friendly. Data mining can be accomplished quickly and easily via one centralized control center. Reports can be generated immediately for review.
A Flexible, Integrated Solution. User permissions can be accessed and compared across a range of devices and applications.
Always Current. Real-time reporting, role mining, and analytics about all users is updated when any of their relevant data points change.
If you're looking for more than just the basics in role management, you have options. Automated role management tools can offer support for account management, passwords, compliance and identity management all in one package. This type of integrated solution allows for maximum automation of critical business processes.
If you're ready to take full advantage of the latest advances in role management technology, Bralin Technology Solutions of North Battleford & Lloydminster can help. We'll assist you in making your identity management system more efficient, accurate and efficient than ever before. Give us a call at (306) 445-4881 or (306) 825-3881, or send us an email at info@bralin.com. We look forward to working with you!