Switch to iOS App Launches to Get You Using the Most Secure Devices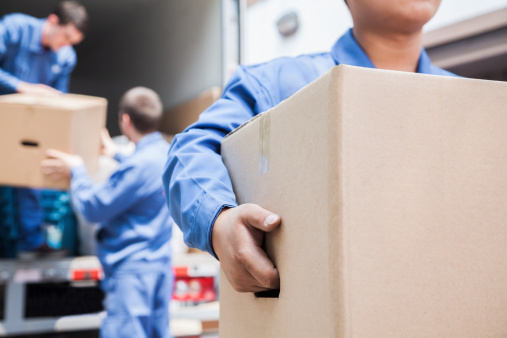 Back in June, Apple promised to place a migration app into the Google Play store – allowing users to switch from Android to iOS, and as of today, has made good on this promise.
Move to iOS
The migration app was first mentioned in a keynote at the Worldwide Development Conference when Apple was discussing their online marketing materials for the new iOS 9, and can now be found in the Play Store named "Move to iOS".
The intention of the app is to assist those using Android smartphones and tablets by transferring certain data from their Android device onto a new iOS phone or iPad. Information that can be transferred using the app includes :
message history
photos
contacts
calendars
email accounts
videos
browser bookmarks
Even apps that are available on both platforms are placed on an iTunes wishlist.
How It Works
When users choose to migrate their data, the new Apple device creates a private Wi-Fi network that will find your Android device running the "Move to iOS" app. During the setup process, iOS 9 provides a security code to enter on the Android device to allow syncing between the two devices.
Smart Move for Apple
The app is a smart move for Apple as they are already dominant amongst first time smartphone users, but now they're able to target Android users as well.
Bralin Technology Solutions is here to help you manage all of your mobile devices. Contact us at (306) 445-4881 or (306) 825-3881 or send us an email: info@bralin.com for more information.