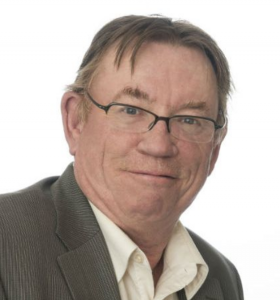 Bralin Technology Solutions would like to take this opportunity to congratulate Warren Williams on becoming President of the Battlefords Chamber of Commerce for 2017.
Warren brings considerable experience to the Chamber of Commerce, as he currently serves as the President of the Battlefords Rotary Club, and will continue to do so until June 30, after which he will focus solely on the Chamber.
Warren told The Battlefords News-Optimist that as President, he and the Chamber will work on "lobbying for the efficient use of City allocation of money, and how it impacts business."
As proud members of the Battlefords community, Bralin Technology Solutions is grateful to see another eager and locally invested member lead the Chamber of Commerce to further success.
For more information about Bralin Technology Solutions and the services we offer members of the Battlefords communities, reach out to us right away at (306) 445-4881 or (306) 825-3881 or info@bralin.com.