The Bralin Technology Solutions team found ourselves far, far out of Wi-Fi range while helping to celebrate the Lloydminster Chamber of Commerce's 110th anniversary. The theme of the ball was the 1940s, complete with fun costumes, vintage cocktails, and a live swing band! Bralin was proud to sponsor the evening's Lindy Hop Dance lesson viagra bestellen.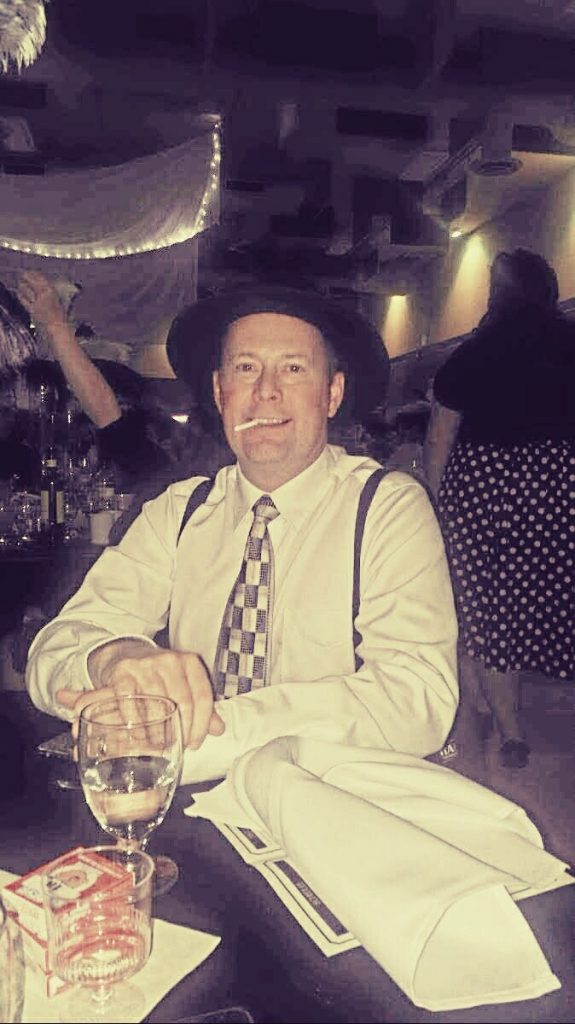 It goes without saying that the event – which took place on September 30th – was a complete success, and an absolute blast! It was an evening of great food, great company, and much celebration, with past Presidents of the Chamber honored. Sarah Makins of Fame Dance Studio was on hand to get everyone out on the dance floor, ensuring we all had the basic steps down before the party got underway.
Bralin would like to congratulate the Lloydminster Chamber of Commerce on this landmark anniversary, and thank them for the rich contributions they've made to this community, and the great work they continue to do.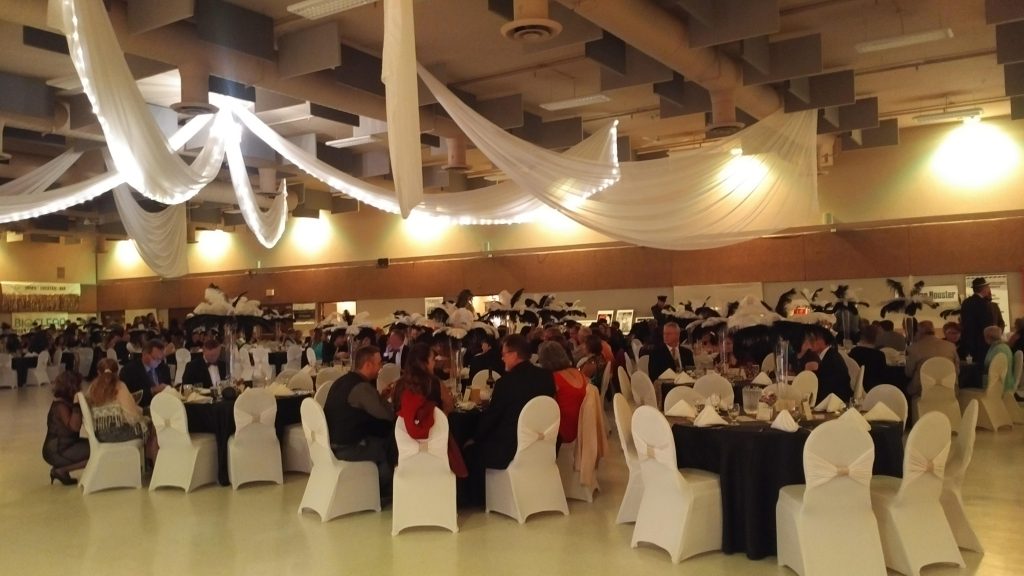 Want to learn more about the services we provide? Contact us at info@bralin.com or (306) 445-4881 or (306) 825-3881. We're the trusted IT experts for businesses in North Battleford & Lloydminster.