The Bralin team recently took part in the
Lloydminster Chamber of Commerce 2017 Annual Golf Tournament.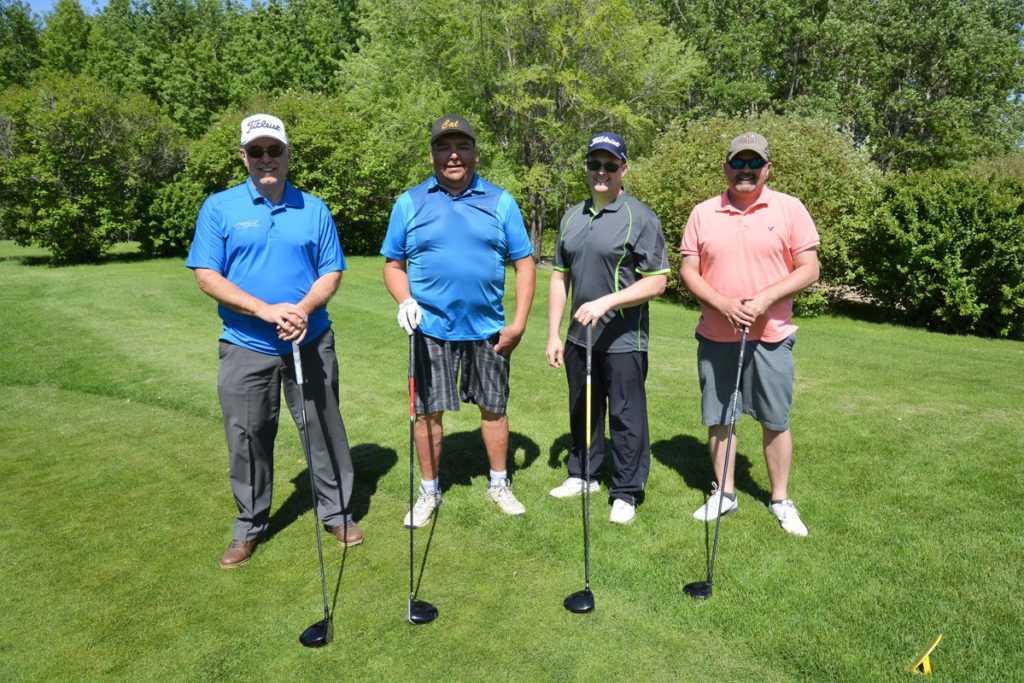 Held at the Lloydminster Golf & Curling Centre on May 30th, the tournament attracted many members of the local business community to play a few rounds together, enjoy the fresh air, and eat some BBQ.
Bralin was pleased to sponsor the orange juice and champagne starter, a great way to start a beautiful day of golfing.  We were also happy to give away a $50 gift card to Rock Creek Tap and Grill, won by Kerry Leckie of Leckie & Associates.
For the actual golf portion of the tournament Bralin entered a team of four – Brad Kowerchuk, Paul Melrose-Wyatt, Armand Brockhoff & Darrell Holman.  They enjoyed their round of golf, and the opportunity to meet others from the surrounding business community.
It was a great day!  Thanks to the Lloydminster Chamber of Commerce for organizing this fun event.
For more information about our role in the Lloydminster business community, don't hesitate to get in touch with Bralin right away at (306) 445-4881 or (306) 825-3881 or info@bralin.com.