Bralin is always eager to watch our team learn, grow, and earn new certifications that will help us to better serve our clients. We're excited to announce that two of our techs, Marson and Andrew, have successfully completed their Hewlett Packard Accredited Technical Professional (HP ATP) education.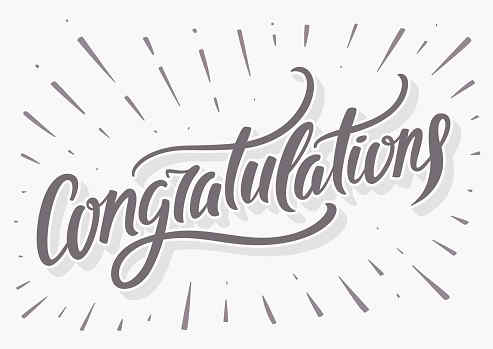 The HP ATP means that our team is able to recognize and recommend the best HP products and solutions for each of our clients' unique needs. You're able to have peace of mind knowing that our team truly understands the products we're working with, ensuring you're able to leverage their full power to improve your operations.
"Certification is essential to our employee and our client success," said Jeremy Reynoldson, Bralin Technology Solutions Director of Operations. "We are very proud of Marson and Andrew for the hard work they put into continual improvement and for successful completion of this HP ATP education."
Hewlett Packard is a leading developer and provider of a wide variety of hardware, software, and related services to consumers, small-and medium-sized businesses, and large enterprises.
To learn more about our certifications and how your business will benefit from our services and technical expertise, reach out to Bralin Technology Solutions at info@bralin.com or (306) 445-4881 or (306) 825-3881.