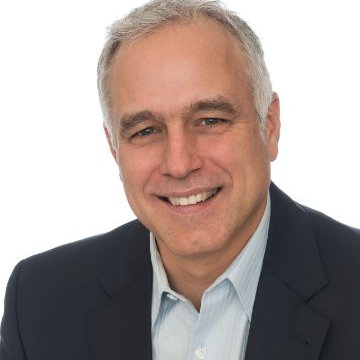 N. Battleford, SK Canada – The HTG Founder's award is presented annually to an HTG member who exemplifies the spirit of HTG through his/her support of the Founder of the program, Arlin Sorensen, in a personal and impactful way. HTG is a group of over 250 IT companies similar to Bralin Technology Solutions focused on building better businesses for the benefit of their clients. HTG helps peers grow with each other challenging the owners to perform at the highest levels through peer reviews of their operations, finance, sales and marketing.
"Brad Kowerchuk is an encourager, supporter, cheerleader, and confidant who is always there to listen, and provide quality feedback and ideas. Even when things are not going as well as they could, Brad finds a way to look at things in a positive light and bring a smile to my face. He is not afraid to make the investment needed to help take HTG to the next level", said Arlin Sorenson, CEO of HTG.
Bralin is committed to partnering with many types of businesses in the N Battleford area, and strives to eliminate IT issues before they cause expensive downtime, allowing clients to continue to operate at a high level of efficiency. "HTG has assisted in the guidance of building and strengthen our core values of business process and IT stability", said Brad, "that guidance is what makes our company strong for our clients and receiving the founders award is one of the highest honours I could receive."
About Bralin Technology Solutions
Bralin Technology Solutions (www.bralin.com) is a network management and systems technology integrator providing end-to-end solutions that ensure business integrity for small-medium and enterprise-level clients. From design through deployment, Bralin is an advocate for our clients to strategically align their business and IT objectives. We architect, implement and manage IT solutions spanning computing infrastructure, enterprise management, VoIP and security. The company was founded in 2002 and is headquartered in N. Battleford, SK, Canada.
# # #
For more information contact:
Peter Busam, Equilibrium Consulting, pete@equilibriumconsult.com