It's no secret that everyone is vulnerable to malware attacks, from recreating internet users to the largest of corporations. Phishing emails are amongst the biggest concerns, wherein hackers try to fool the recipient into opening a link received via email. The link the takes the clicker to a site where personal information is being requested.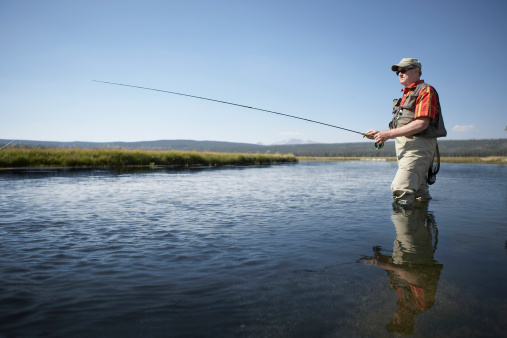 Phishing emails are particularly dangerous because more often than not, they look like a completely legitimate email, meaning the recipient will click through without suspicion. It is critical not to click on any links contained in an email unless you are completely sure who the sender is.
The Komando Show received a phishing email disguised as an email from Amazon, which can be found here. Many would be fooled by this email, as it seemingly appears to be a valid correspondence from Amazon, who is a reputable and trusted name. In actuality, though, upon further consideration, many red flags are raised.
In this particular instance, it was out of the ordinary for the HR team at the Komando Show to receive any email correspondence from Amazon, raising the point that if it seems out of place, it just may be. Here's a few tips to help you determine whether or not an email is completely legitimate:
Make sure the email address used in the email is the one you're using for the sender's services.
Look for spelling or grammatical errors that would otherwise not be included in a reputable company's email.
Avoid opening any attachments unless you've verified with the sender that the attachment was sent.
How to Avoid Disaster
There is no need to put yourself at risk unnecessarily. Having strong security measures installed is crucial to protect yourself, and your personal information. Consider the following security measures:
Anti-virus software
Firewalls
Anti-spam software
Web-content filtering
And much more
Start securing your company against rapidly evolving cybercrime. Contact Bralin Technology Solutions at (306) 445-4881 or (306) 825-3881 or email us at info@bralin.com to learn more about our managed IT services – we'll take care of everything IT-related, including safeguarding against attacks, for a flat-rate monthly fee.