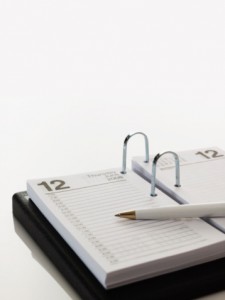 Microsoft Office 365's Planner has been revealed, and it can help your business in big ways. If you're an avid user of Office 365, then you just found one more reason to stick around.
Planner is a new project management software Microsoft has created to allow you to:
Stay organized,
Assign tasks,
Create plans,
Share files,
Keep up-to-date on your team's progress,
Separate plans and goals in different Boards,
Participate in conversations with your team.
Having your own project management system is highly beneficial; your employees stay up-to-date, your projects stay organized, and you can keep track of calendar functions, scheduled meetings, and important dates.
First Release members will be informed to install the application after receiving the invitation by email in the next quarter; you may receive one if you have one of these Microsoft licenses:
Office 365 Enterprise E1
Office 365 Enterprise E3
Office 365 Enterprise E4
Office 365 Enterprise E5
Office 365 Education
Office 365 Education E3
Office 365 Education E4
Office 365 Business Essentials
Office 365 Business Premium
This web application is integrated into the Office 365 platform; Word, Excel and PowerPoint can be attached to cards and edited collaboratively. Emails, updates and notifications will also automatically be organized in the Office 365 system.
We believe in keeping everything you do in the workplace safe and secure. This is why Microsoft Office 365 is such popular software among businesses; their new Planner program offers world-class data security and availability with: multiple backups, virtually instantaneous recovery, HIPAA, FISMA, 15027001 and EU Model compliances.
Bralin Technology Solutions thrives on providing managed IT services that boost your productivity and efficiency. You can contact us by phone at (306) 445-4881 or (306) 825-3881 or email us at info@bralin.com to speak with one of our IT professionals today.